All the participants of your events are the reporters with Eventer.
Nevertheless, obtaining high quality photos, taken by a professional photographer, always leaves an imperishable memory of the moments captured.
Browse through the list and discover the different profiles to select the pro you need according to the type of event you are organizing.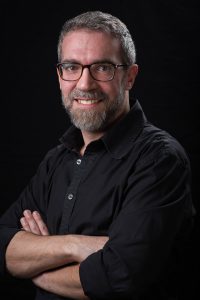 Name : Frédéric De Norman

Speciality :

Wedding

Geolocation :

Belgium and abroad
Language : French, english and dutch
« PRO photographer for nearly 17 years, my work is mainly done with human contact. Most of the time, wedding photography takes place in intimacy with the couple, that's why I try to get to know the bride and groom before the wedding day. On the wedding day, I elaborate my work as a reportage following all the steps (from the bride's dressing up to the first dance). I put forward moments of complicity, details, atmospheres without forgetting the photo session in couple to immortalize the special day. »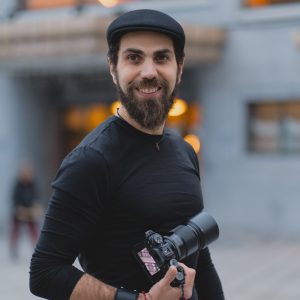 Name : Lillo Mendola

Speciality :

Wedding, portrait and corporate event

Geolocation :

Belgium (mainly in Brussels, Antwerpen, Namur and Liège)
Language : French, english and dutch
« Professional photographer since 2007, I started my career as an event photographer. Portrait photography very quickly became a passion for me, which has strongly marked my professional career. While remaining a very versatile photographer, the areas I love most in my job are related to the human being. »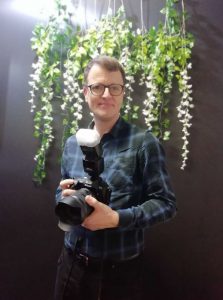 Name : Jean-Michel Capron

Speciality :

Portrait

Geolocation :

Belgium
Language : French
« Portrait photographer, graduate of the Institute of Photography. Profoto is the equipment used in the studio. Nikon camera. »
Your choice is made? CONTACT US so we can put you in touch.
Make your events unforgettable by completing your Eventer albums with professional photos!