Partners and Clients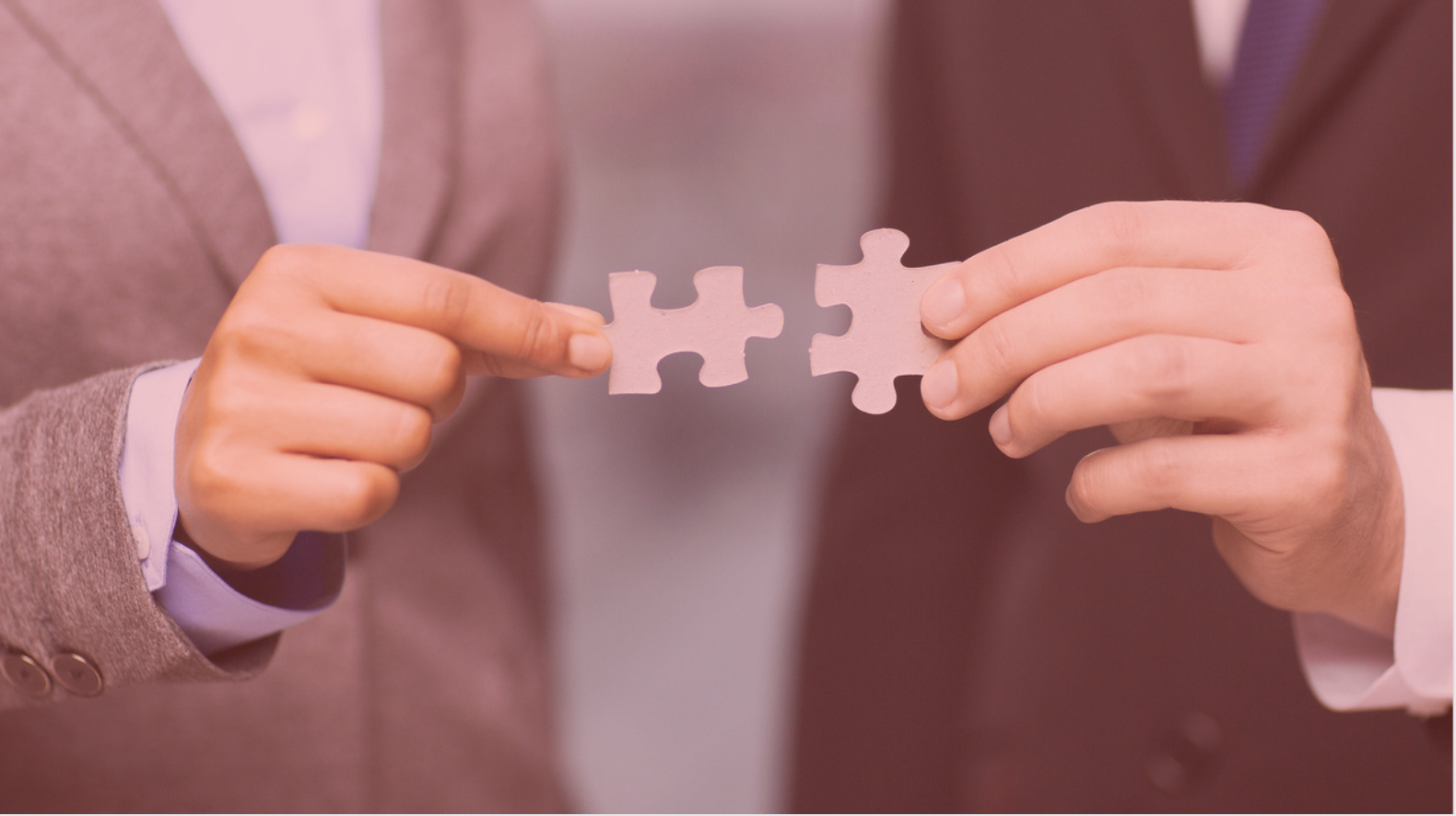 Eventer is a company that fights for its customers and users.
For more than 3 years now, our company has surrounded itself with the best service providers in the event market in order to meet the needs of our customers.
More than 100 loyal companies use our services on a daily basis for their corporate and other events.
Our experience has enabled us to develop an operational process to meet the needs of our clients, thanks also to a set of partners bringing their expertise.