Eventer is a community of 200.000 users today, and still growing. Join us today ! Our FREE memories sharing mobile application is available on Android and IOS platforms !
SCAN THE QR CODE WITH YOUR SMARTPHONE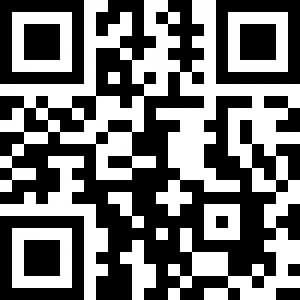 You enjoyed your time on Eventer ? Please consider leaving a positive review on our stores ! It really helps us ! Thanks !
Eventer around the World!
Some information about Eventer
Eventer allows you to share easily your photos/Gifs/boomerangs/videos in a connected album for your private events (birthday, holiday, wedding, party, bar mitzvah, etc.) or corporate events (teambuilding, incentive, kick-off, networking, activation, etc.).
Eventer has no rights to your content, you can delete it at any time. However, activation is necessary for event creation.