SCAN THE QR CODE WITH YOUR SMARTPHONE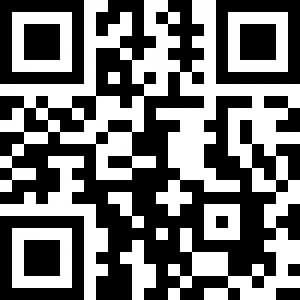 You enjoyed your time on Eventer ? Please consider leaving a positive review on our stores ! It really helps us ! Thanks !
Eventer around the World!
Some information about Eventer
Connect guests by geolocation or invitation (Facebook, Instagram, Snapchat, Twitter, Messenger, Email, Skype, SMS, etc.), no code or hashtag to remember
Activation by Email, Facebook, LinkedIn or anonymously
Share content (Facebook, Instagram, Snapchat, Twitter, WhatsApp, Messenger, Email, skype, etc.)
View guests and their profiles
Private app: preservation of personal or professional life from social networks
Use of the application anonymously
Sorting on the likes
Eventer allows you to share easily your photos/Gifs/boomerangs/videos in a connected album for your private events (birthday, holiday, wedding, party, bar mitzvah, etc.) or corporate events (teambuilding, incentive, kick-off, networking, activation, etc.).
Eventer has no rights to your content, you can delete it at any time. However, activation is necessary for event creation.